This week Amsterdam Fashion TV had the pleasure of chatting to James W Phillips,  the owner of Luxury News Online and the magazine, Luxury Life International. If there is one person who knows about living luxuriously, it's James! Without spoiling anything else, read below to hear all about James' busy yet extravagant life, and some of his hottest tips in the world of luxury.
James, can you describe Luxury News Online, what services do you provide on this platform?
Luxury News Online Limited was originally formed as an online luxury lifestyle news magazine called luxurynewsonline.com, and has developed into over 1/4 million social media followers and now a printed magazine called Luxury Life International. I cover everything from super cars, super yachts, fashion, modelling, luxury travel, jewellery and work with some of the biggest brands in the world.
What was the inspiration for creating an online hub and the magazine for all things luxury
luxurynewsonline.com now supports my printed magazine. The original inspiration was a friend who had developed a successful blog and he was my soul inspiration to begin my own business and this opened the door to a whole new world.
What makes you so passionate about Luxury News Online?
I work on the website and magazine every day 7 days a week, it has become my life, and my obsession, which has transformed me into a publicly recognised commentator on luxury lifestyles with the beginnings of a successful media empire. I have met so many amazing people and achieved so much in a very short space of time, and I am very proud of what I have created. This is testament to the fact that if you put your mind, heart and soul into something and work hard you will succeed.
There is a lot of luxury out there, how do you choose what you want to write/post about? Is there a particular kind of luxury item you prefer?
Cars do really well on Facebook for example, but I love all aspects of luxury, from the craftsmanship and skills that go into making luxury goods, to the feeling of comfort and the time it can save you. I work with PR agencies, big brands, hotels and events around the world who all need publicity and exposure, and I can give this to them – for a price of course!
Working with so many luxury brands, you must have seen and tried a lot – what are your favourite brands in your wardrobe?
I like to mix designer with high street, Suit Supply is one of my favourite brands, and Tom Ford.
Your life looks like you are always on the go, what is a day in the life of James Phillips like?
I actually work up to 17 hours a day, I work in the City of London in life insurance and operate Luxury News Online as well in my spare time, so it is pretty full on. Just this month I organised a photoshoot with a 1/2 million pounds worth of supercars, a model and a photographer in Monaco on my way to work! I spend every night writing, planning, emailing and promoting my magazine to the world.
In this day of a life, what are three things you absolutely cannot go without?
My mobile phone, my Filofax diary and a pocket square for my suit (I feel under-dressed without one!)
On your social media, it says you've just been in Monaco, what were you up to there?
I have been twice so far this year, to a Venetian masquerade ball, and most recently as social media partner for Top Marques Monaco super car and luxury show.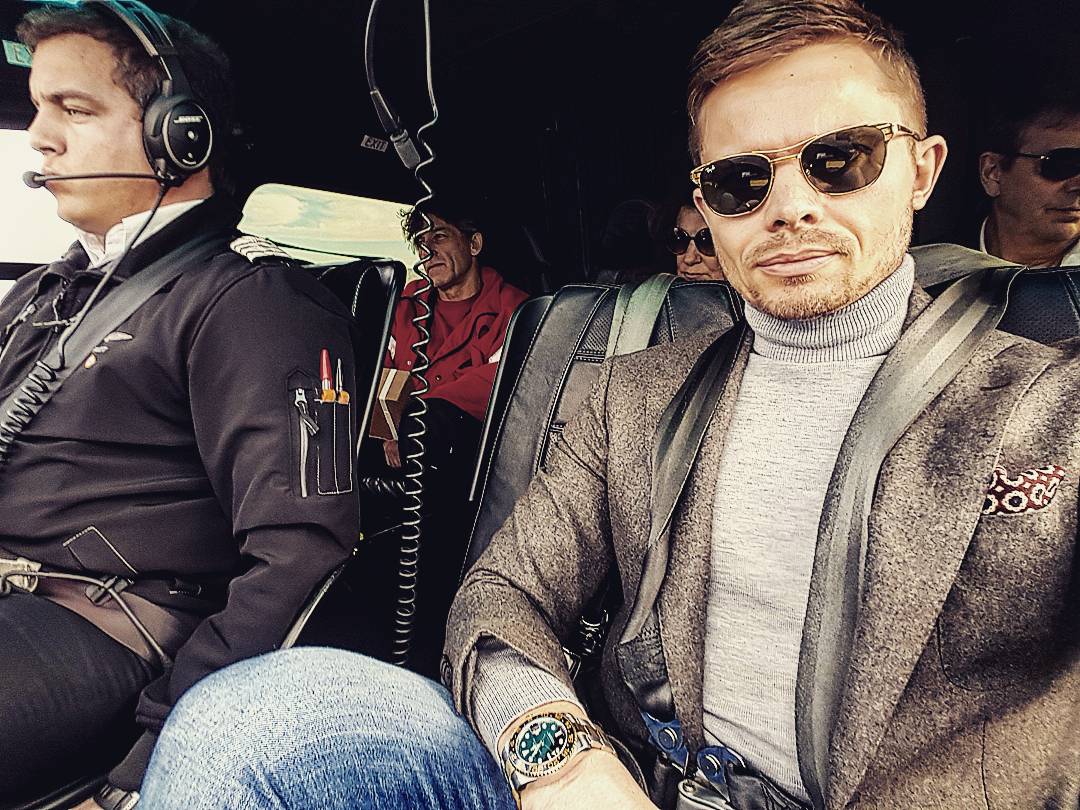 Could you share some of your current most luxurious tips at the moment? 
Sure! People think luxury is expensive, it doesn't have to be. You can experience luxury in every day life, just by making small improvements in the things you do and buy which will provide you with a little extra comfort and time. At the other end of the scale, Lamborghini is the car manufacturer of the moment, Sunseeker is the super yacht lifestyle brand that people love, Rolex is always a byword and old favourite for your luxury watch, with Hublot biting at it's heals.
What is the most luxurious place you've ever been to and why?
For an all round luxury experience, the Interalpen hotel and spa in Austria is just perfect, and I visit every year to just get away from everything and completely relax. They also stock my magazine in the spa!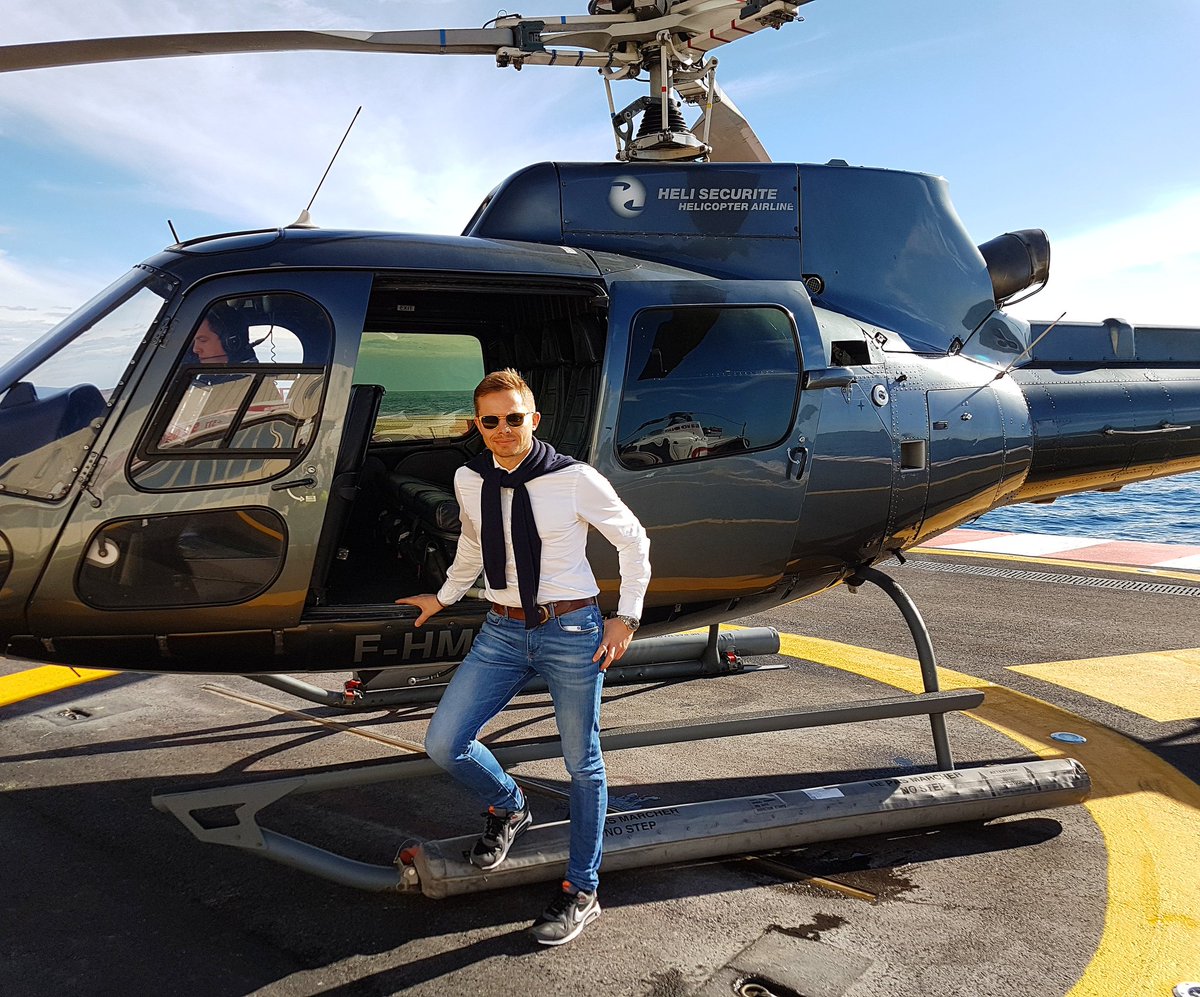 For more info on James and to follow his life, check out his social media links:
Facebook: 
@luxury_news_online
@James W Phillips
Instagram: 
@lux_life_magazine
@luxury_news_online
Twitter: 
@Lux_NewsOnline